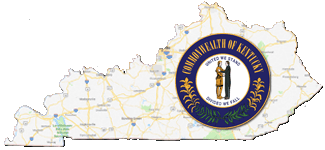 August 24, 2006 - Below is a link to an article from the Maysville Online newspaper regarding the recently restored Goddard Covered Bridge in Flemingsburg, KY. The Goddard Covered Bridge, (WGN 17-35-06), the last remaining Town lattice covered bridge in Kentucky, was rehabilitated by Intech Construction of Lexington, KY based on designs for temporary shoring, bracing, and repairs produced by DCF Engineering, Inc. of Cary, NC.
David C. Fischetti, PE of DCF Engineering and bridgewright, Arnold M. Graton of Ashland, NH provided consultation services in a Design-Build contract with Intech Construction under the auspices of the Kentucky Transportation Cabinet. Steve Donovan of the Buffalo Trace Covered Bridge Society and Patrick Kennedy of Kentucky Heritage were among the advocates instrumental to the success of the project.
The Dry Stone Conservancy, of Lexington, KY coordinated reconstruction of the stone abutments.
http://www.maysville-online.com/articles/2006/08/16/local_news/3862bridge.tx.